Safari Helicopter Home Base
Made in the USA by an American owned company and powered by a dependable and long lasting Lycoming aircraft engine!
How many people do you know who own their own helicopter, custom built exactly the way they want it? Choose from over 150 paint colors, 50 colors of luxury leather, and an avionics package to travel the world.
Latest News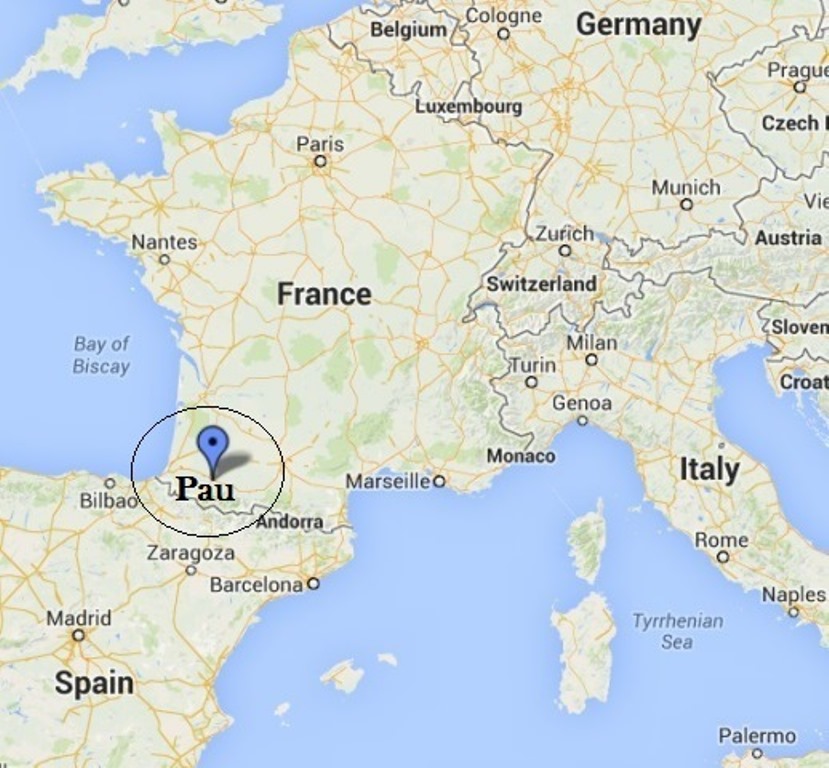 We are honored to welcome our newest dealer, Stéphane Luchini, to the Safari Helicopter Family. Stephane is located in Pau, France and will be servicing France and the surrounding area. Stephane has been flying since he was 15 years old. He first caught the aviation bug by learning to fly a glider, then moved on […]
0 comments