Safari Helicopter Home Base
Made in the USA by an American owned company and powered by a dependable and long lasting aircraft engine!
Safari Helicopter is the only kit helicopter company to use an aircraft engine as standard in all Safari kits. Choose from 3 quality O-360 aircraft engine manufacturers- Lycoming, Superior & Aero Sport. Over 150 Paint colors, 190 Leather & Ultra Leather colors, and a custom instrument panel designed by you.
Your Helicopter, made your way.
Latest News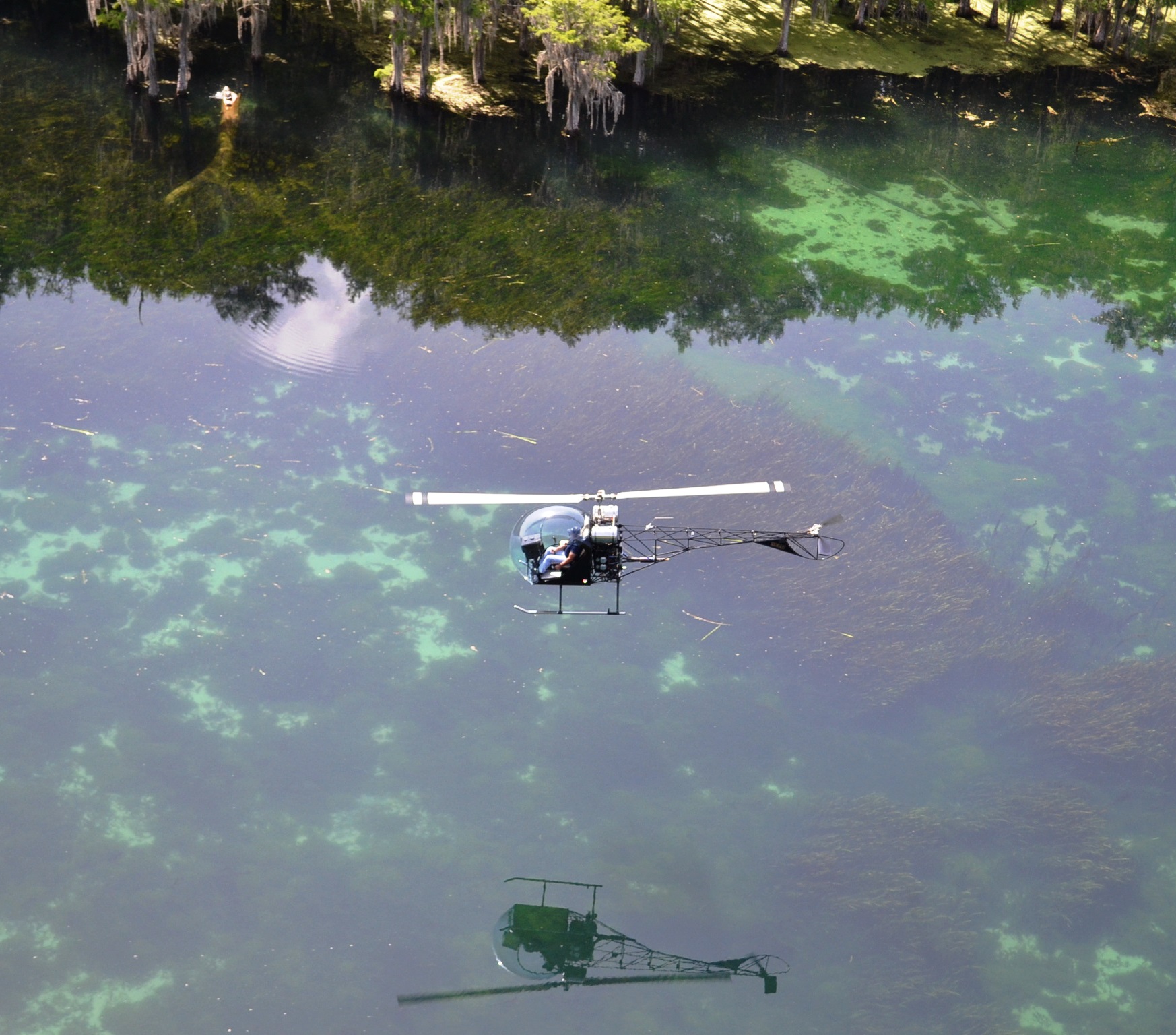 We had a great time getting some new pictures of our company helicopter! Here are a few of our favorites from this beautiful Friday Flyday at the Mill Pond.
0 comments