Safari Helicopter Home Base
Made in the USA by an American owned company and powered by a dependable and long lasting aircraft engine!
Safari Helicopter is the only kit helicopter company to use an aircraft engine as standard in all Safari kits. Choose from 3 quality O-360 aircraft engine manufacturers- Lycoming, Superior & Aero Sport. Over 150 Paint colors, 190 Leather & Ultra Leather colors, and a custom instrument panel designed by you.
Your Helicopter, made your way.
Latest News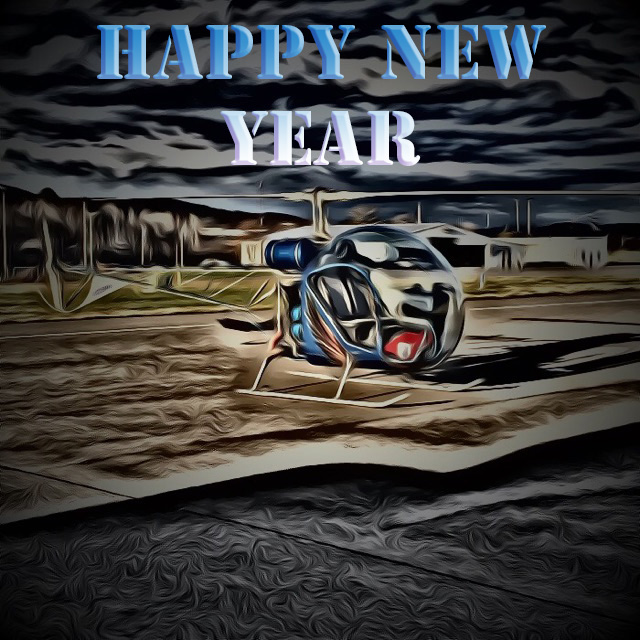 Happy New Year from all of us at Safari Helicopter! We are excited to hit the ground running in 2016 to make this the best year ever! A special warm welcome to all of our new Safari Helicopter owners, our kit helicopter family is growing by leaps and bounds!
0 comments